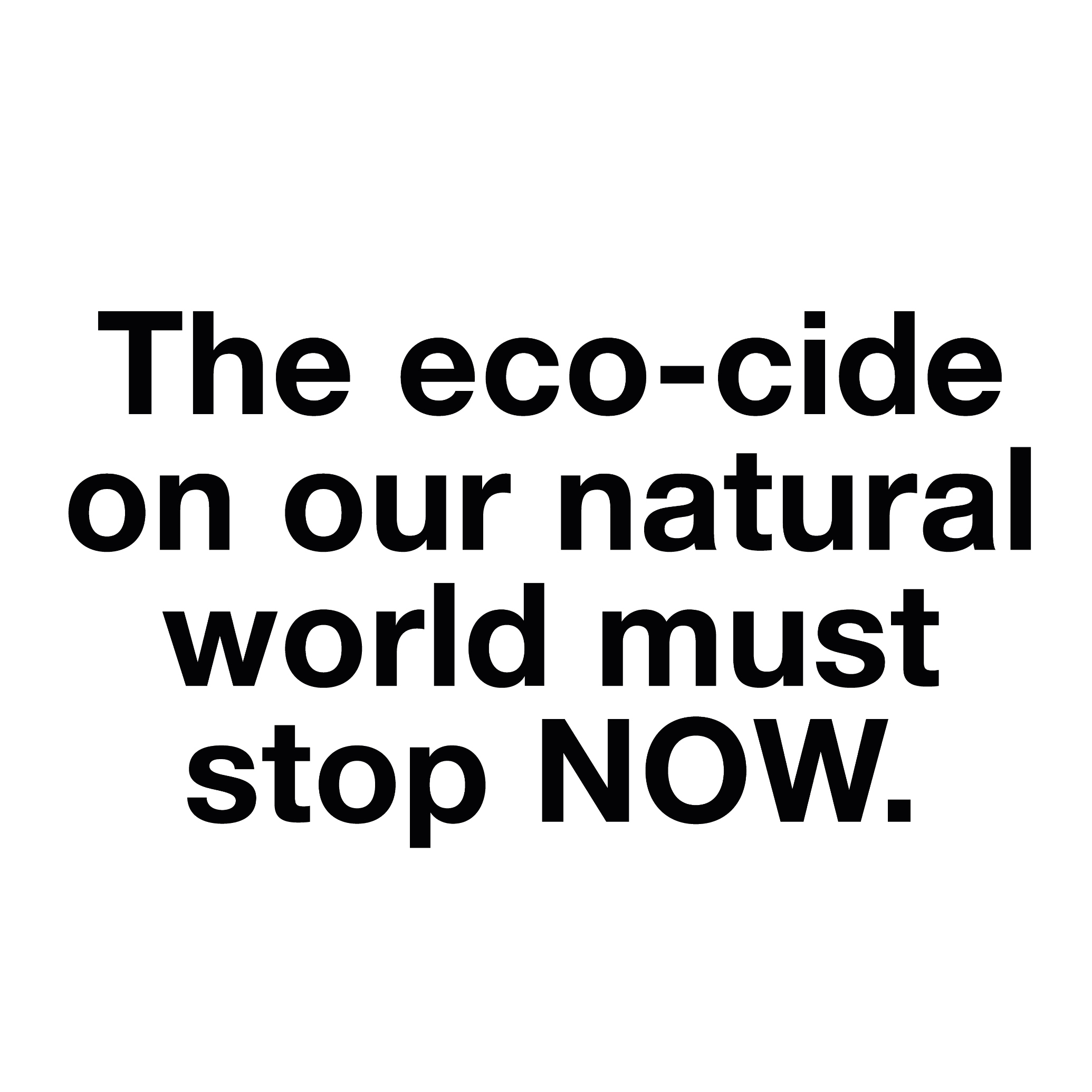 The Lush Podcast is a magazine-style show hosted by Nuala Davies and Olivia Graham.
This series will draw you into the far reaching world of Lush by bringing together exciting goings on from various areas of the business, current events and existing Lush media.

This August, a brand new podcast series has been launched at Lush, which focuses on the 'War on Wildlife' and is hosted by Charlie Moores and Ruth Peacey. To help raise the awareness, we've dedicated this episode of The Lush Podcast to the topic of Wildlife and why we should care.
Within the episode, we'll hear a small teaser clip from the brand new War on Wildlife Podcast,  in which Bruce Parry reflects on whether he believes there is a war at play, and if so, what he would do to tackle it.

We will also take a listen to some small clips from panel discussions hosted at the most recent Lush Showcase which each shine a light on the War on Wildlife but from a more solutions-focused angle. 
And finally, we'll hear from an inspirational young activist called Mya-Rose Craig whose work in the Birding world is doing tremendous things for getting younger generations involved in wildlife work.
To listen to the full first episode of The War on Wildlife Podcast, click here.
To watch the War on Wildlife debates from the Lush Showcase, click here for day 1 and click here for day 2. 
And to listen to Mya-Rose talking all things Birding, click here.
To learn more and see what we've been talking about in this conversation so far, head here to have a browse through all of our War on Wildlife related articles so far, and stay tuned for more to come!

Finally… to explore more audio content made by Lush, don't forget to check out the free Lush Player App, available for both Apple and Android!